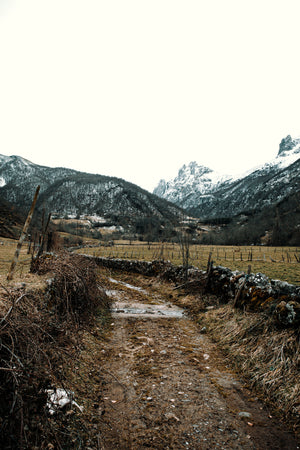 100% USDA certified Organic Hemp
Find Balance
Increase Stamina
Rest and Recover
From Our Founder
I started Colorado Fresh CBD to provide 100% natural Medical Grade CBD to people all over the world . I personally meet with and hand develop each product working hand and hand with cutting edge bioscientics to ensure only the finest most medically advanced products available worldwide.
I have been using CBD as medical patient for over 20 years to treat epilepsy and chronic pain and I know the benefits of quality medicine.

My goal is to bring quality CBD to people worldwide. 
We stock: Flower, Topicals, Edibles. Tinctures and much more. 
Thank You So Much For Visiting Us!
Mathew Holmes
Founder and CEO